"sko has made an important contribution to our business. Their efforts of raising awareness, building relationships and gaining exposure amongst our clients, our industry and the media has played a vital role in our recent development." Carlo Capogreco, Managing Director, Big Image Australia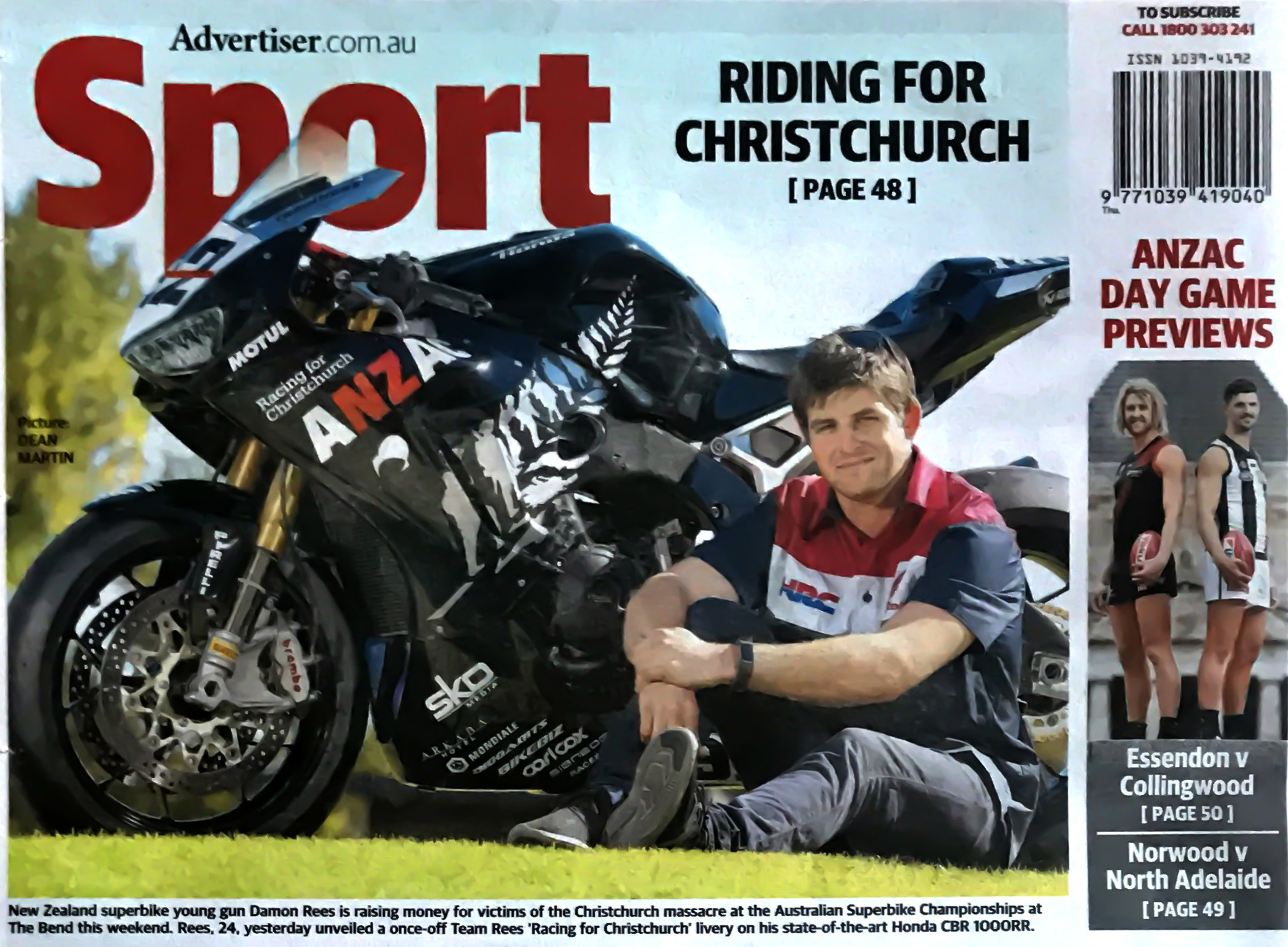 Relationships are at the heart of business. They are oiled by communication.
We create ideas and manage brand presence, and all it stands for, across all channels. We create digital and physical content and campaigns that work with digital and terrestrial media. Content that fosters relationships. The heart of business.